2 tags
5 tags
We're all hurting something awful
avignonblues: Dearest Chuck fandom, in brief: The technology doesn't yet exist to allow me to physically give you a great, lengthy, borderline rib-crushing embrace that would make any Russian proud. Thank you, thank you, thank you — each and every one of you. I am so proud to be a Nerd Herder for life. I will shout it from the rooftops, but right now my larynx isn't cooperating and there's a...
1 tag
I DON'T THINK YOU UNDERSTAND! AFTER TONIGHT:
marstark: NO MORE INTERSECT NO MORE FLASHING NO MORE CHARLES CARMICHAEL NO MORE CASEY GRUNTS NO MORE BADASS SARAH NO MORE MORGAN NO MORE BECKMAN NO MORE BIG MIKE NO MORE JEFFSTER NO MORE CASTLE NO MORE BUY MORE NO MORE AWESOMES NO MORE CHUCK
6 tags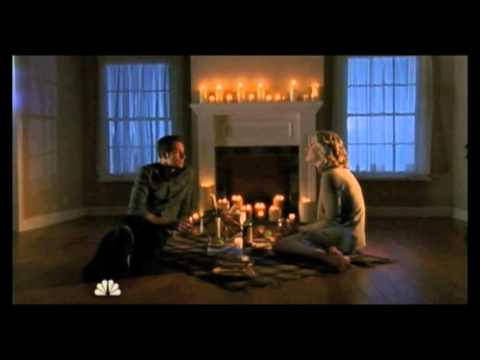 I don't want Chuck to end!
the-tvblog:
1 tag